About Green Gables Labradors.....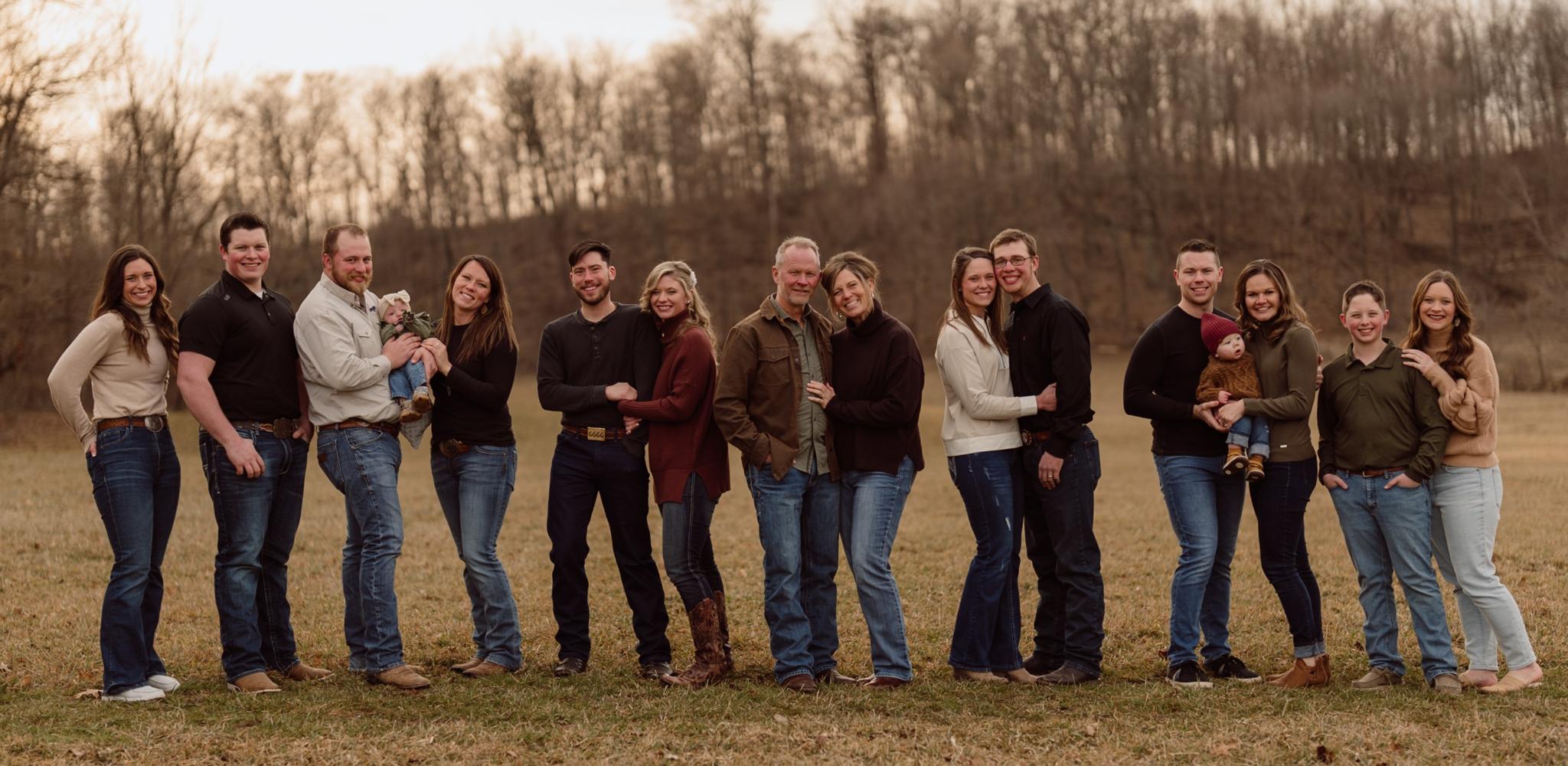 The Beougher Family welcomes you to Green Gables Labradors, nestled in the hills north of Granville, Ohio. Our breeding program was created with the purpose of raising high-quality, family-raised Labrador Retrievers with excellent lineage for companions, competition, and/or working dogs. We are so humbled that the Lord allows us to play a small part in bringing joy to individuals and families through these wonderful dogs!
Our puppies make excellent family additions as they are raised in the midst of our family.
We strive to improve our breeding program with each litter God blesses us with. Our dogs have strong champion lineage, exceptional conformation, and wonderful temperaments. We perform all proper health clearances in an attempt to minimize adverse genetic conditions.
These include OFA (hips and elbows), CERF/CAER (eyes), Labrador genetic panels which include prcd-PRA (progressive rod-cone degenerative Progressive Retinal Atrophy, CNM (centro-nuclear myopathy), EIC (exercise-induced collapse), RD/OSD (retinal dysplasia/oculo-skeletal dysplasia), HNPK (hereditary nasal parakeratosis) and cardiac testing. References are available upon request.